Race Car Engineering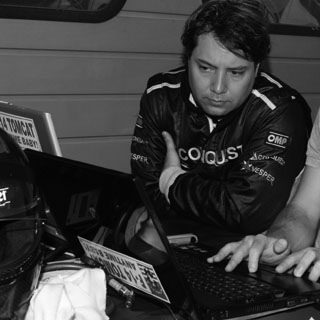 At our facilities in Maranello (GT Cars) and Monza (Formula Cars) we offer our clients comprehensive engineering and maintenance services in addition to storage and logistics.
The maintenance service for race cars includes on track mechanical support as well as off track preparation, maintenance and servicing. We can offer proper storage for race cars with a regular maintenance scheme in addition to organizing the logistics. As a result the clients can enjoy a hassle free 'arrive-and-drive' experience, with as much driving time as possible.
For cars under our care we can offer thorough off track engineering solutions including the build and conversion of race cars, including the fitting of proper race car electronics and safety devices. We can complete mechanical, chassis, body and paint repair works at our workshops. We can also organize engine rebuilds in addition to custom part sourcing, design and creation.
Copyright 2011© SquadraCorse, All Rights Reserved